Who is online?
In total there is
1
user online :: 0 Registered, 0 Hidden and 1 Guest
None
Most users ever online was
82
on Wed May 15, 2019 5:02 pm

Any one have a good Strategy for taking these guys out?
Initiate





Posts

: 2



Ok I'm figuring stuff out about super bosses im going to share it just incase it helpe anyone. I see Sarah talks about how to trigger frenzies in a diffrent forum she said they most always happen when your at 25 energy and under. Just knowing that you can set yourself up for finding super bosses. I just got to stage 9 of this event and I've had lots of long frenzies but I've only seen four of them. I was able to kill them all with 2 critical strikes for every one I fought. I think you need 1 or 2 critical hits to kill them. Maybe someone else can with more knolage and experience can give better information on it. Thas been the first crack down event where I have been able to kill them my first try. Ive been having a run of bad luck. I have frenzies all the time now but I never run into them:( in the last 2 crack down events i ran into them all the time and it would always take 2 fights to kill them. I have not yet fought one above stage 8 but it sounds like they get harder to kill on stage 9and higher.
Initiate





Posts

: 2



from stage 1 to stage 8 you need to critical hit him one time only

from stage 9 and higher you need 2 crit on him
Guru





Posts

: 107



Courtesy of RussellNg1980:

The super boss is set up this way normally for everybody (its scaled to your attacks and defense).

1) Before Stage 9, just needs one critical
2) Between Stage 9 and Stage 16 you need 2 criticals
3) After Stage 16, 2 criticals might no longer be enough.

Most players will get one critical per encounter. See how lucky you are about getting 2 criticals on super boss as you move up the stage. If you are quick enough, you might even get an extra hit at the end. Getting 6 hits instead of 5. Only ever manage that like 3 times.

As for myself, I was able to do stage 1-8 without crits. If you can manage to get that extra hit in, it won't be necessary, but bear in mind, you need some crazy reaction or be really lucky (I'll spam tap the screen at times).

As for encounters, it will only happen during frenzy and it happens by luck. Sometimes you'll run into 2 per frenzy or sometimes none at all.
Last edited by novalyx on Wed Jun 19, 2013 4:23 pm; edited 2 times in total
Guru





Posts

: 124



Stage 1-8: 1 critical will kill
Stage 9-12: 2 criticals will kill
Stage 13-16: 2 or 3 criticals will kill
After stage 16: 3 criticals will kill (possibly2 max damage criticals as well)
Legend





Posts

: 99



pay attention here

about Superboss if you manage to down him on time .. claim fast cause still the time is moving .. otherwise u will not get 350  and 2000 points
..
it happened to me I downed him on time and we didnt claim ASAP .. so we got 50 points only

some ppl know about it and some ppl dont know still
Guru





Posts

: 107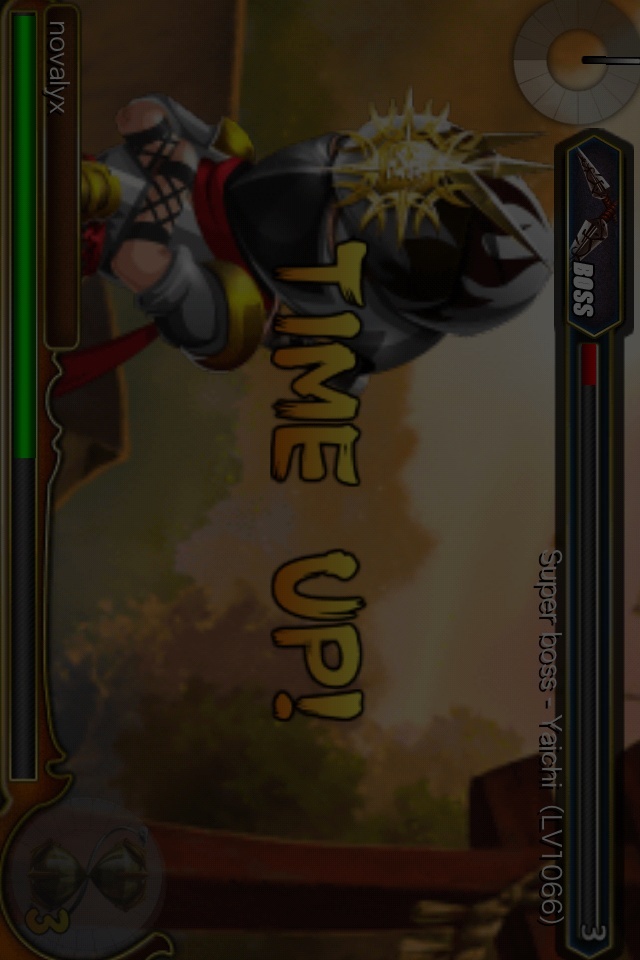 Man, this is BS.
Guru





Posts

: 124



good tips guys! to improve my luck for critical hits i switch my armor to ace gear whenever i'm using up my energy. this also works because the chances of these bosses actually killing you is extremely unlikely. cheers
Ninja





Posts

: 41




---
Permissions in this forum:
You
cannot
reply to topics in this forum